After finding the best digital marketing strategies for your firm, you have to execute them effectively. The next step after implementing the campaigns is the marketing team has to evaluate the performance of their campaign. Therefore, it is very important to know the best methods to assess the performance data of your digital marketing to find out if the promotion activities of a company are successful or failure.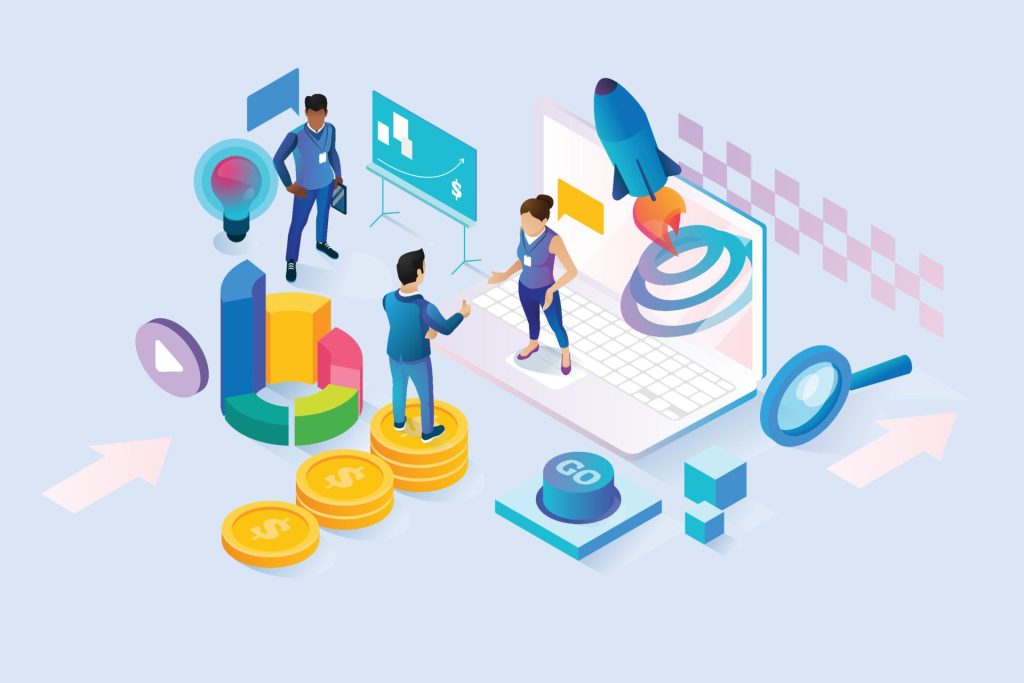 Today, more than half of marketing has shifted to the digital world. Digital marketing is more popular than traditional marketing currently. Therefore, every company has to evaluate its digital marketing performance to continuously adjust its strategies according to the changes in the business environment.
Begin your campaigns perfectly
Before starting your campaign, find ways to evaluate or measure your digital marketing performance. This will allow your marketing team to depend on the major performance indicators.
The main goal of developing a digital marketing plan is to attract potential customers who can be easily converted. But, if you cannot guarantee the effectiveness of the plan, it will remain unsustainable and will not be helpful in the long term. Different channels can be used to convert visitors to your website, like social media, search engine optimization, and website.
Digital marketers have been using the best digital marketing practices for evaluating campaigns. It will help you to review all your strategies, find better ones, and create fresh plans to find more success. Here are some steps to evaluate your digital marketing performance.
Before implementing your campaigns, you have to set your business goals or objectives. If not, your marketing campaign will go directionless. Objectives will help you to cut down your final goal into achievable small goals. It will also help to assess the digital marketing performance more effectively. Make sure that your digital marketing plan includes achievable goals.
After setting your goals, you must have a timeline to achieve them. It will show you how effectively your plan will work out in the given period. Try to schedule frequent meetings with your marketing team. It is very important to track your progress to find success in your digital media campaigns. After starting your campaign, find some time to evaluate them after some time.
Find the target audience you must focus
Consider the audience you are targeting before setting your plan. Most audiences prefer personalized content on the website. Communicate with your potential customers to find their needs. Thus, you can have more qualified traffic and improve your campaigns.
Establish your major performance indicators
You must understand what are the things you have to measure in your digital marketing. Only then you can understand the effectiveness of your marketing strategies. Therefore, it is very important to find these indicators so that you can assess your performance in the given timeframe. Remember that the metrics you are trying to measure are related to user experience. Your investment and return are extremely dependent on human behavior.